About the Author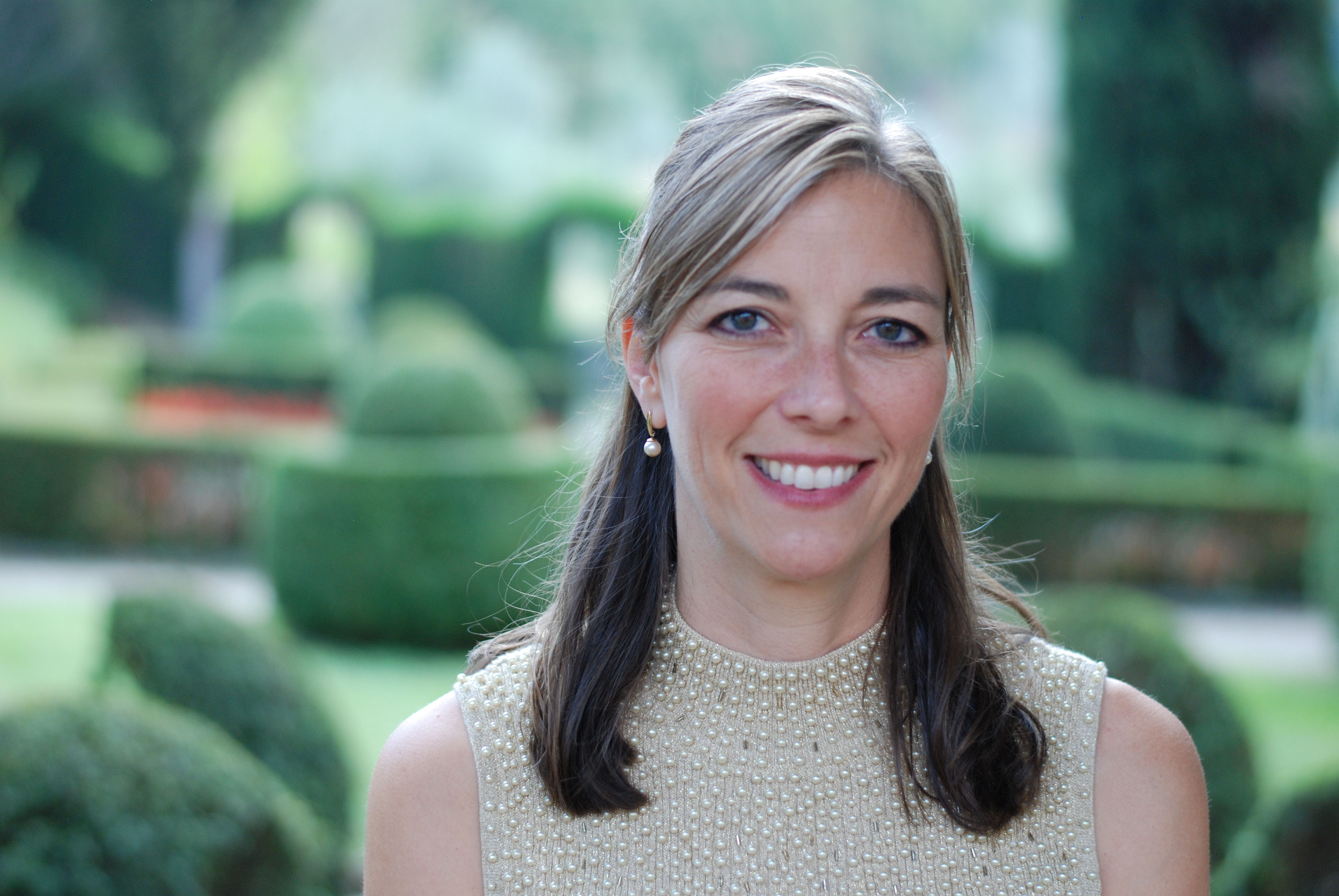 Karin Volo is the Chief Joy Bringer — a transformational author and an expert in career and personal development.  She uses her professional skills and draws from her personal experiences to help individuals and companies thrive through difficult transitions.  Her clients say she is professional, inspiring, dedicated, persistent, and determined.  Karin's passion is helping people better their lives through sharing all she has learned on her own journey.
Karin is also a dedicated mom and wife.  Her family is her greatest source of joy.  "Live a life with a fabulous view" is Karin's motto.  She loves to help others break through the bars that have restrained them for too long and find their way to their own fabulous view.
The Bringing Joy series is a collection of spiritual picture books that Karin created during the toughest time in her life.   Karin is finalizing her inspirational memoir and has a personal purpose to be Bringing Joy to the World with all that she does.
To receive her bi-monthly newsletter, Inspiring Lives, full of inspiring stories and resources, subscribe at www.KarinVolo.com.